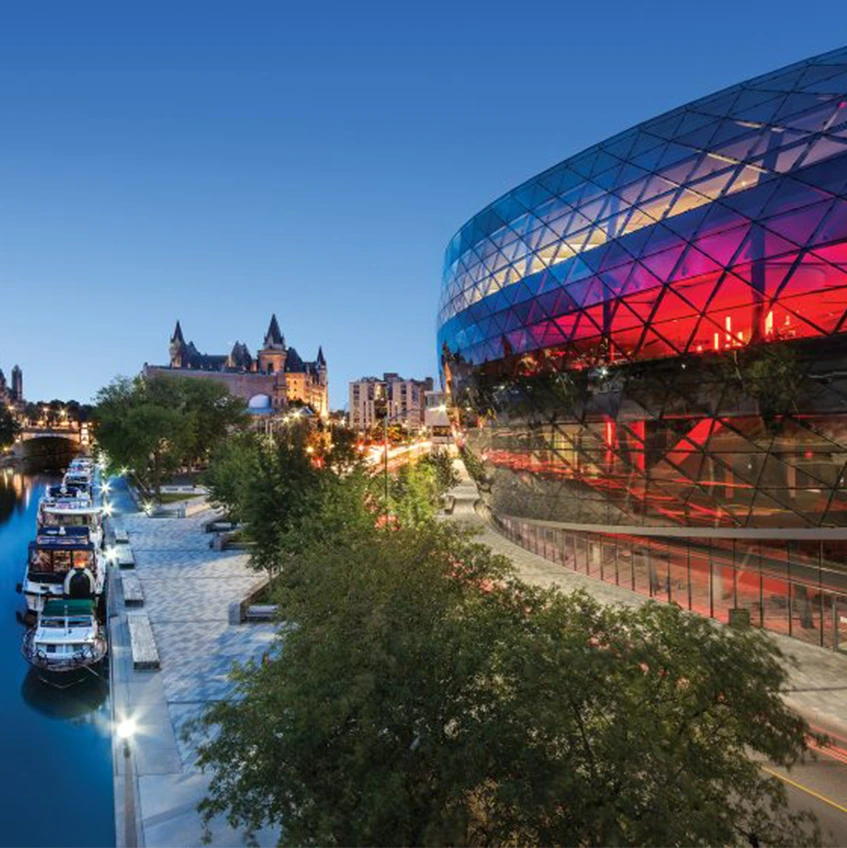 IEEE Sections Congress, the triennial flagship event hosted by MGA, brings together volunteer leaders from every member country to share ideas and solutions. IEEE Sections Congress is going to happen physically this time, and you are invited to attend!
Volunteer leaders from around the world will meet in the Shaw Centre, Ottawa, Canada, to exchange ideas and learn about the products and programs IEEE offers to members in their local areas.
There will be dynamic and engaging networking sessions that will allow for exchanging ideas and best practices. IEEE organizational units will offer exhibit booths that will provide information on IEEE resources and tools to strengthen and support vital units.
As an IEEE volunteer and a vital member, save the date to attend Sections Congress 2023 from 11-13 August 2023.
Sections Congress 2023 Keynote Speakers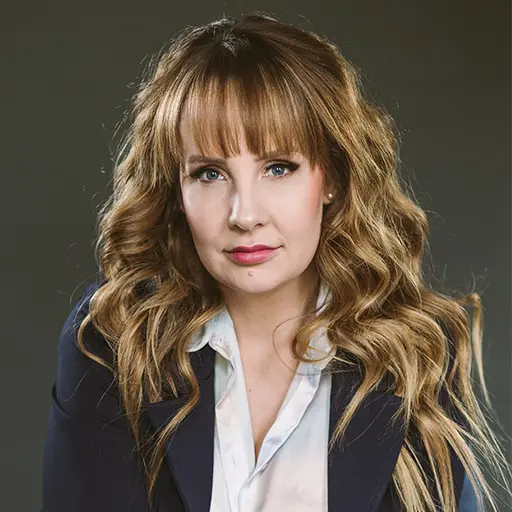 Ashley Noseworthy
CEO and founder of Edgewise
Environmental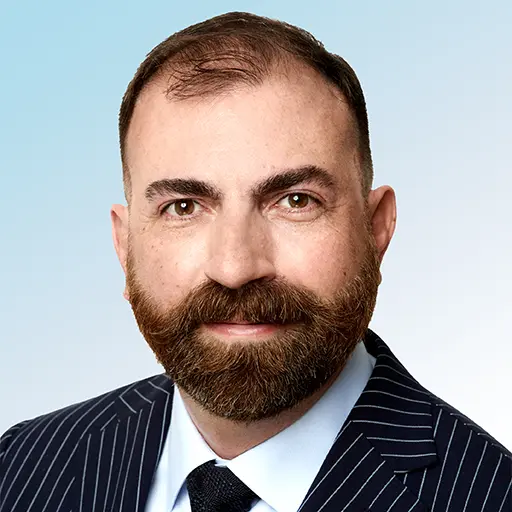 Laurence Blandford
Vice-President Strategy Consulting
Climate Change and ESG
About Sections Congress 2023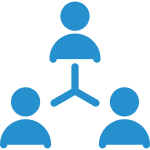 Network
Network and build relationships with other volunteers within IEEE.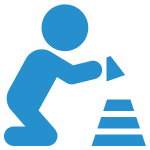 Learn
To provide an opportunity for delegates to gain information and training skills.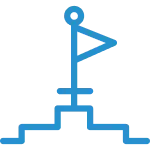 Plan ahead
Collectively shape the future and goals of the IEEE.
Ready to attend the Sections Congress 2023?
Have a glimpse at all the places and activities you can try out within Ottawa!
Program Tracks
Empowering Volunteer Engagement
Enriching Member Experience
Achieving Future Sustainability